Our Vision
We are a sustainable ESG (Environmental, Social, and Governance) corporate uniform company, dedicated to providing eco-friendly, functional, and stylish work apparel.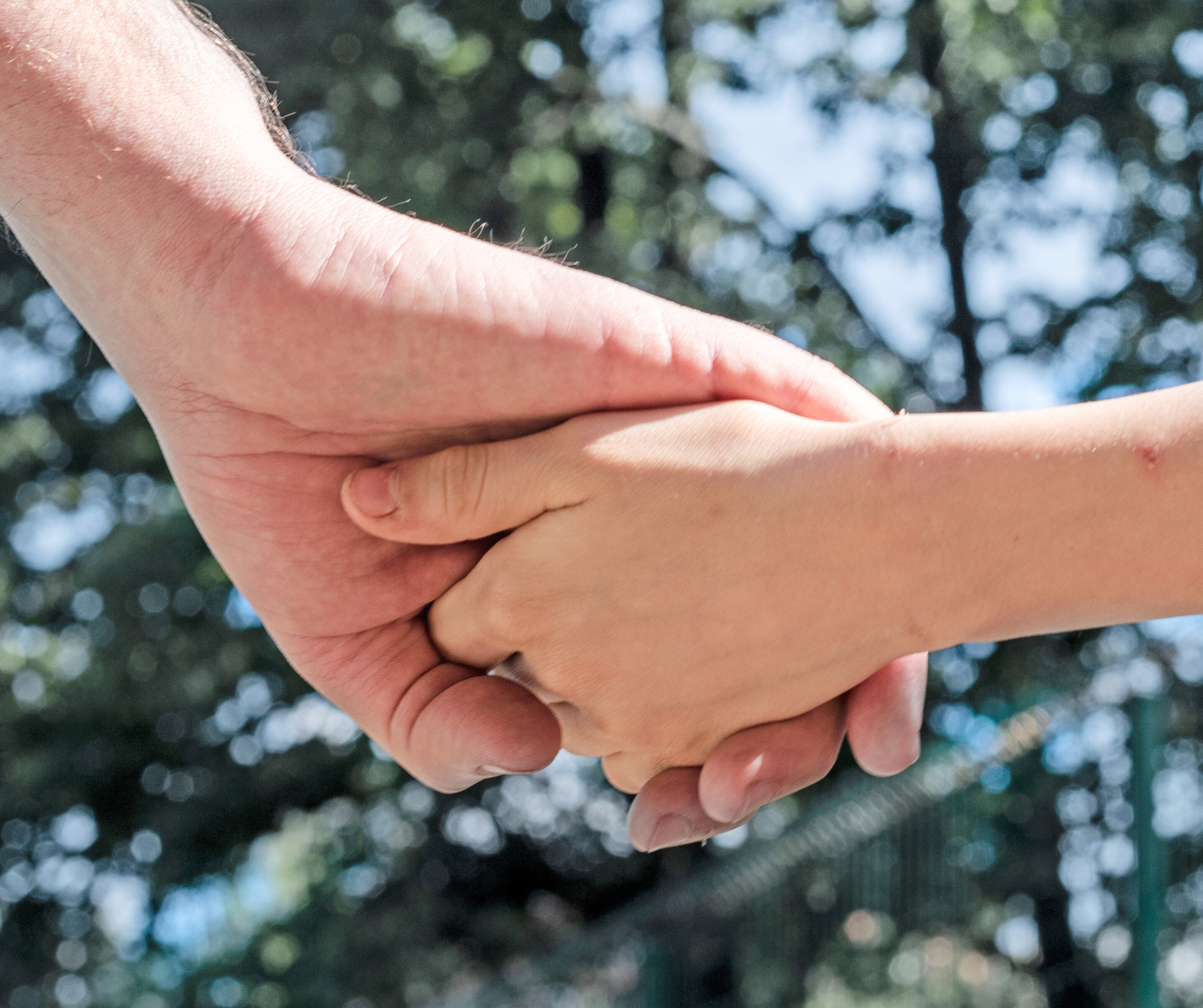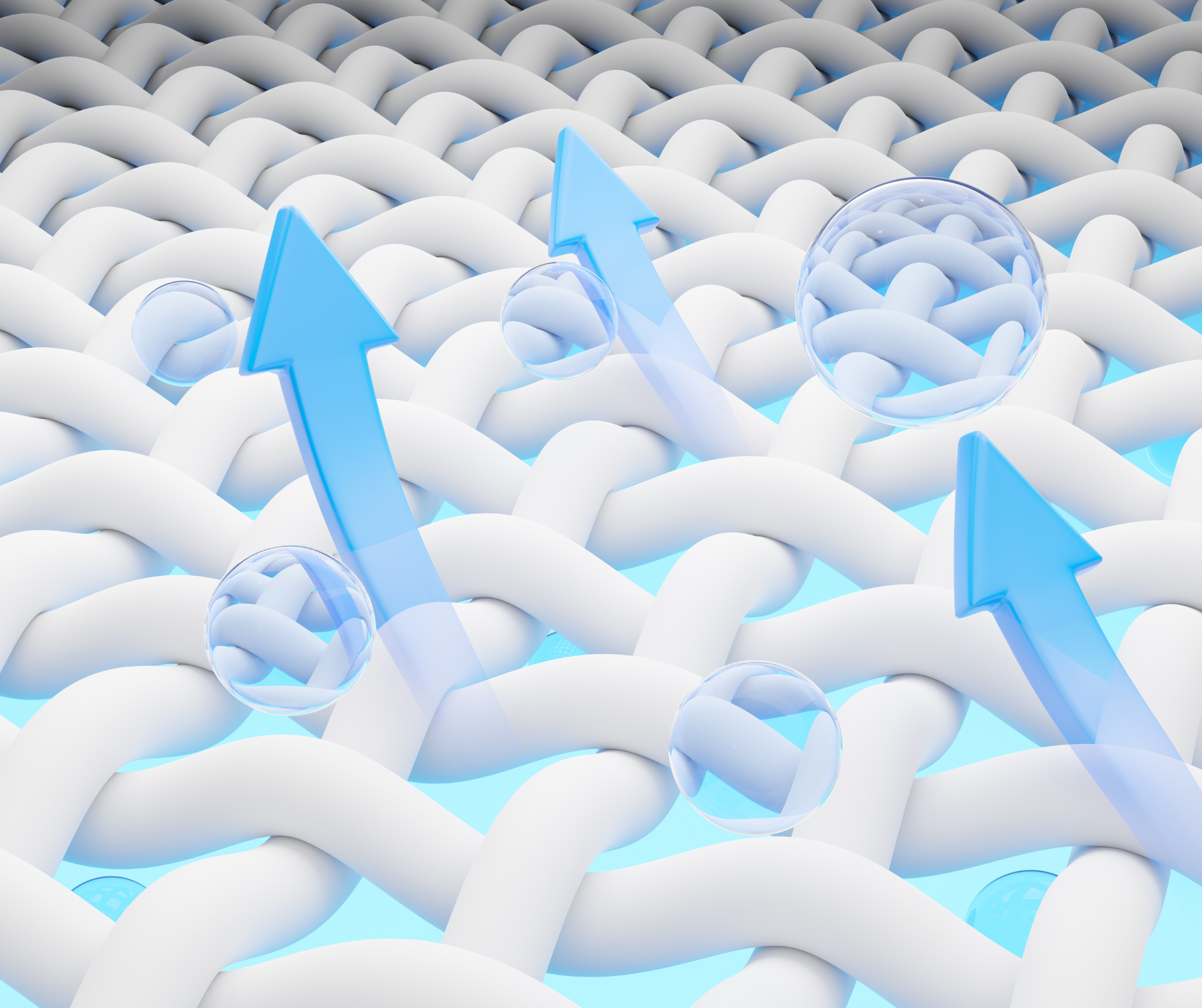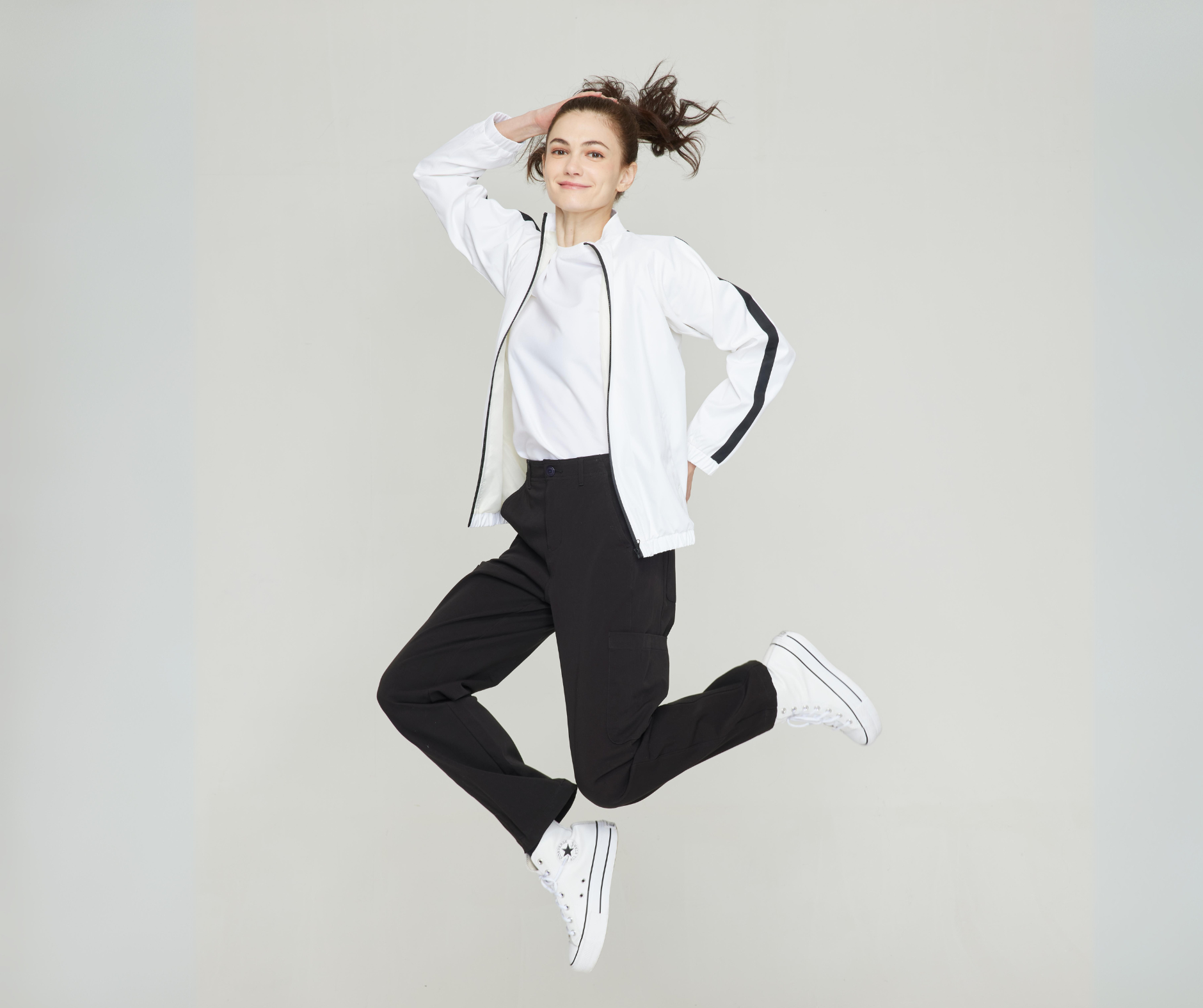 WHY ESG UNIFORM
ENVIRONMENT
Being a responsible and effective steward of nature is an important driver of corporate value now.
SOCIAL
How your employees and the communities in which you operate feel about you is increasingly crucial.
GOVERNANCE
Business ethics and transparency matter to investors and stakeholders more than ever.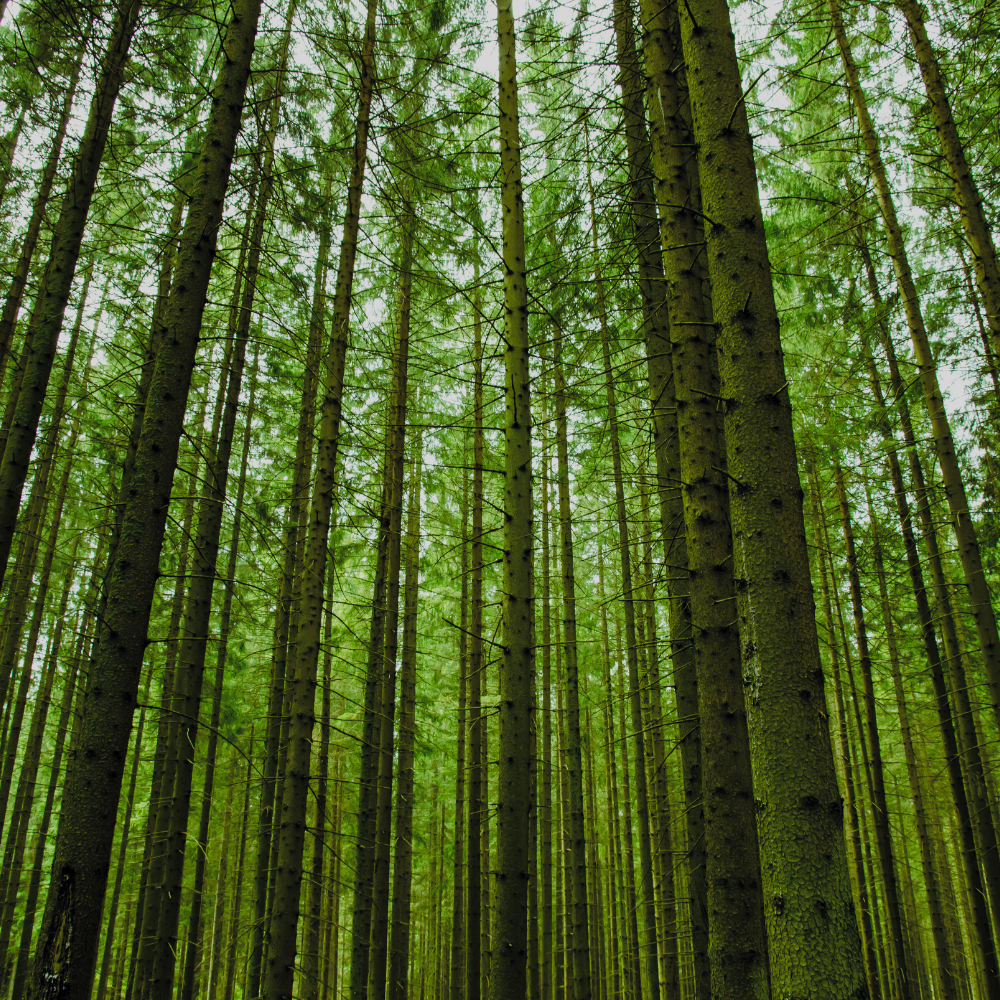 Workwear is a source of pollution
Fashion is the third most polluting industry, accounting for 10% of total carbon emission, trillion litres of water consumption, and 30% unsold clothes end up in landfill.
"WEAR GREEN, LIVE GREEN" BE THE CHANGE WITH GREEN SCHOOL
According to the United Nations Environment Programmer's 2023 statistics, the clothing industry is responsible for 10% of the total global greenhouse gas emissions. Additionally, textiles are a major source of pollution, with approximately 300,000 tons of textiles being discarded each year, and less than 1% of textiles being recycled and reused to make new clothing.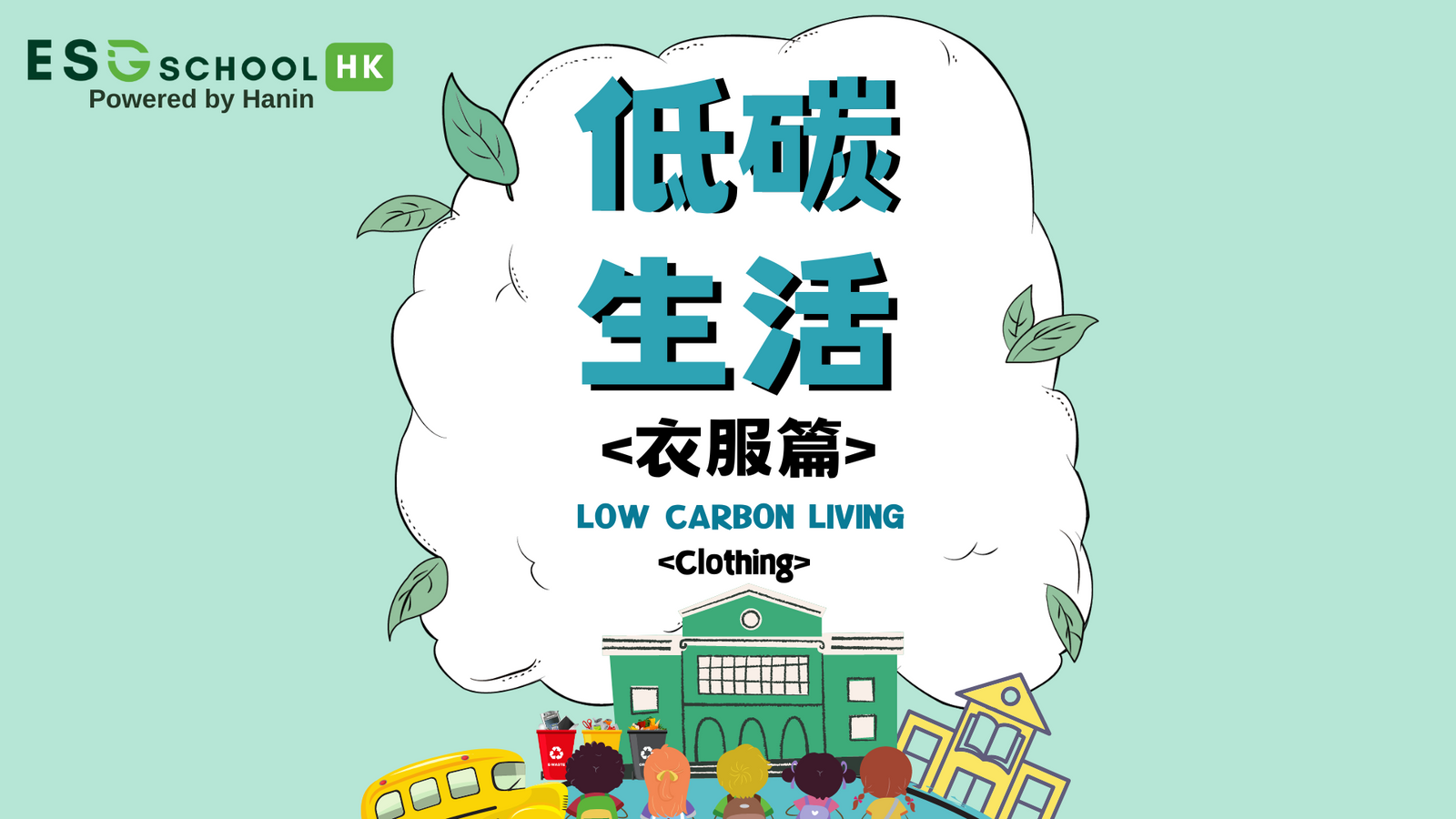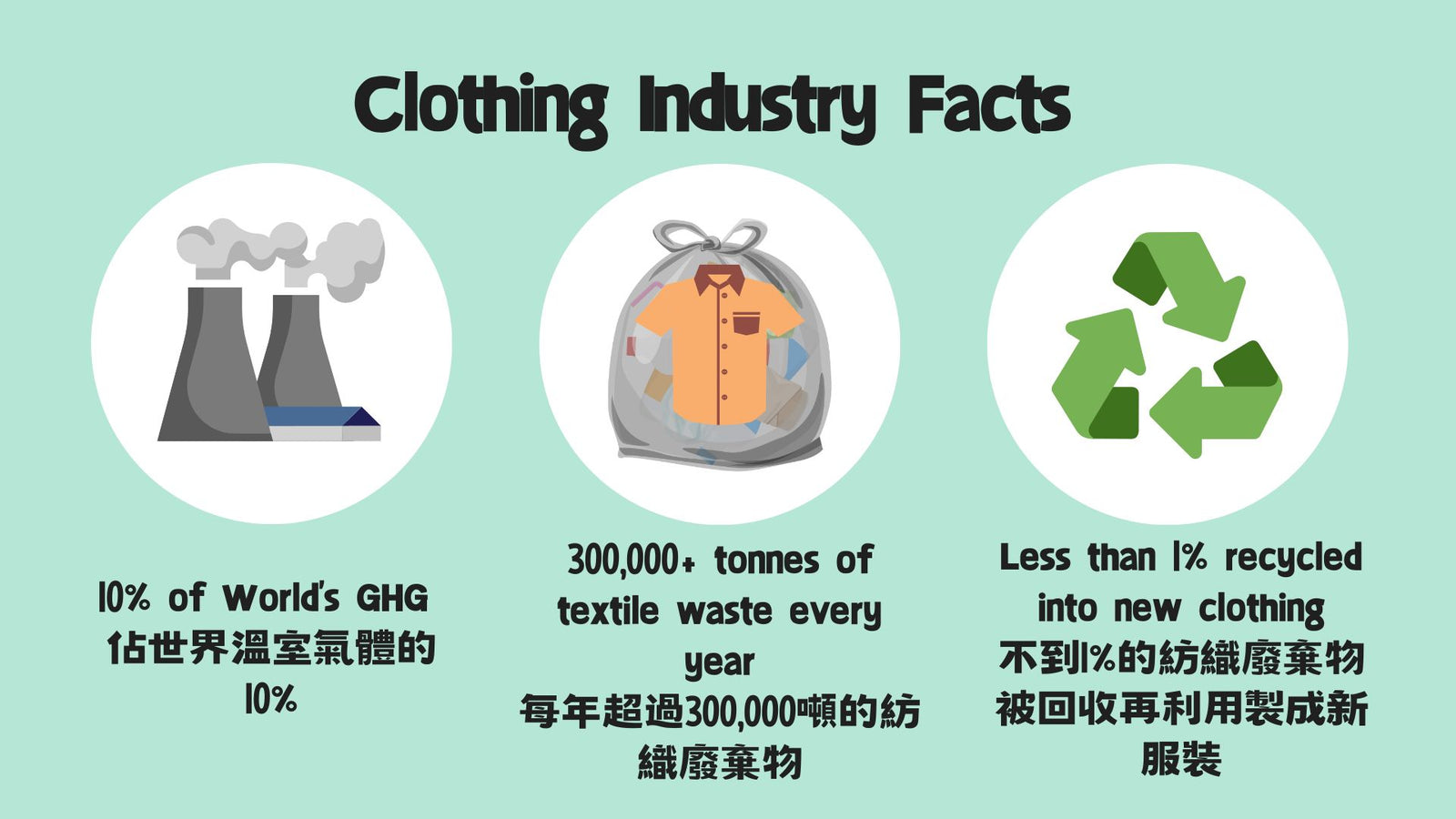 ESGschoolHK is dedicated to promoting sustainable development and fulfilling our social responsibility to the environment. We use certified eco-friendly or renewable materials in our school uniforms to create sustainable products that are kinder to the planet. In designing our uniforms, we also prioritize practicality, functionality, and durability, such as incorporating multiple pockets and using breathable fabrics to ensure students' comfort.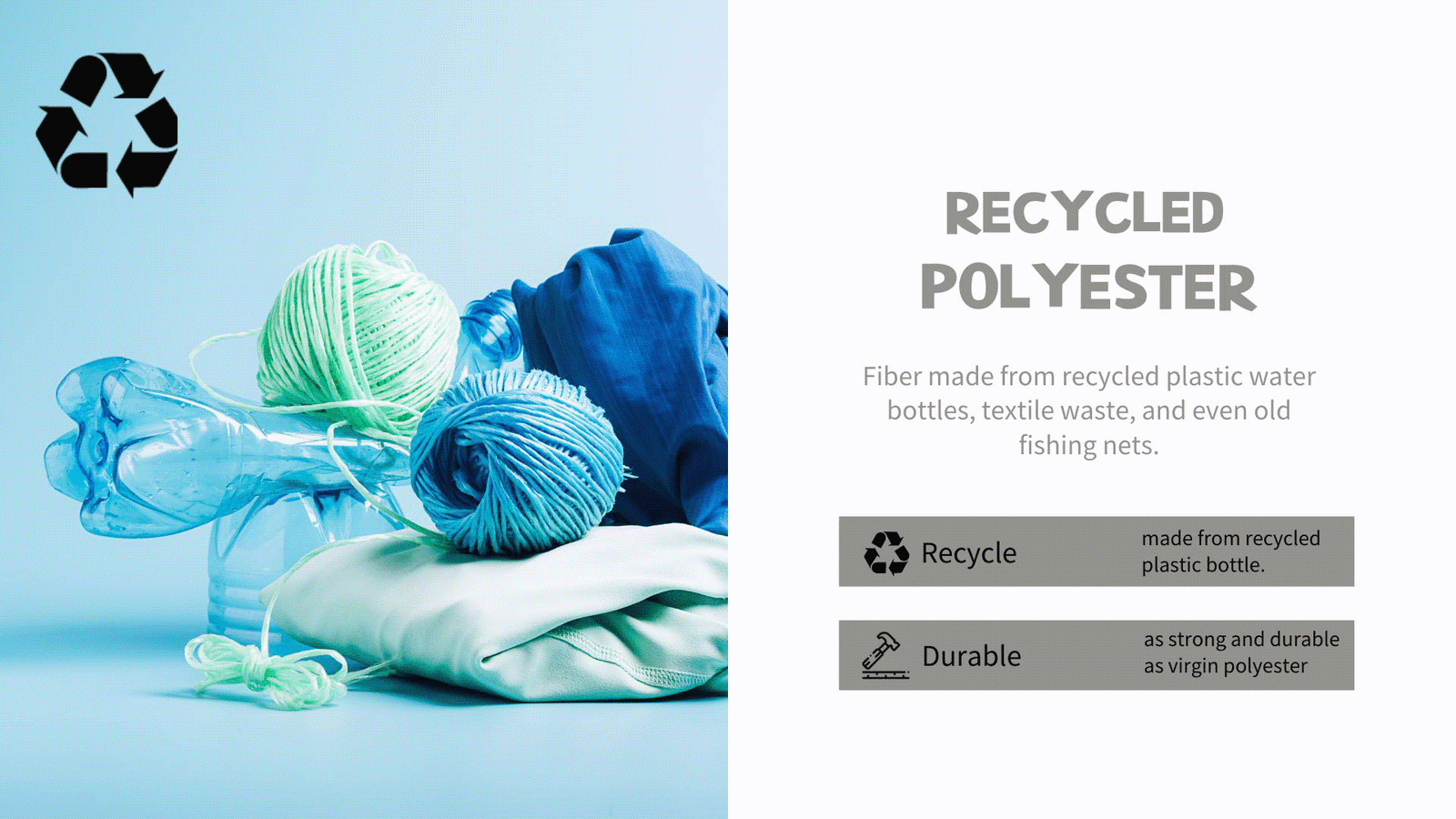 Green campuses emphasize energy conservation, waste reduction, and low carbon emissions. It is not difficult to achieve a green campus, and the simplest way to start is by using eco-friendly school uniforms, which helps cultivate environmental awareness and habits.
"LET'S WORK TOGETHER"
Student Empowerment
We could promote health and well-being in school environment.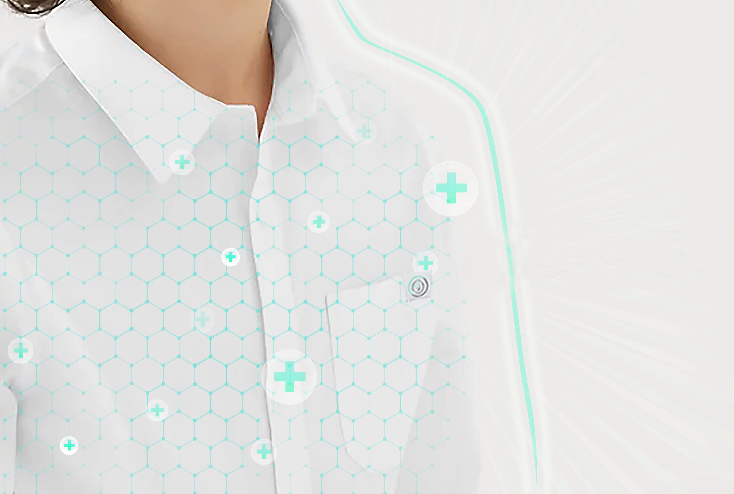 Sustainable Production
We could help our planet by switching to sustainable design technology, production methodology and more efficient supply chain management.